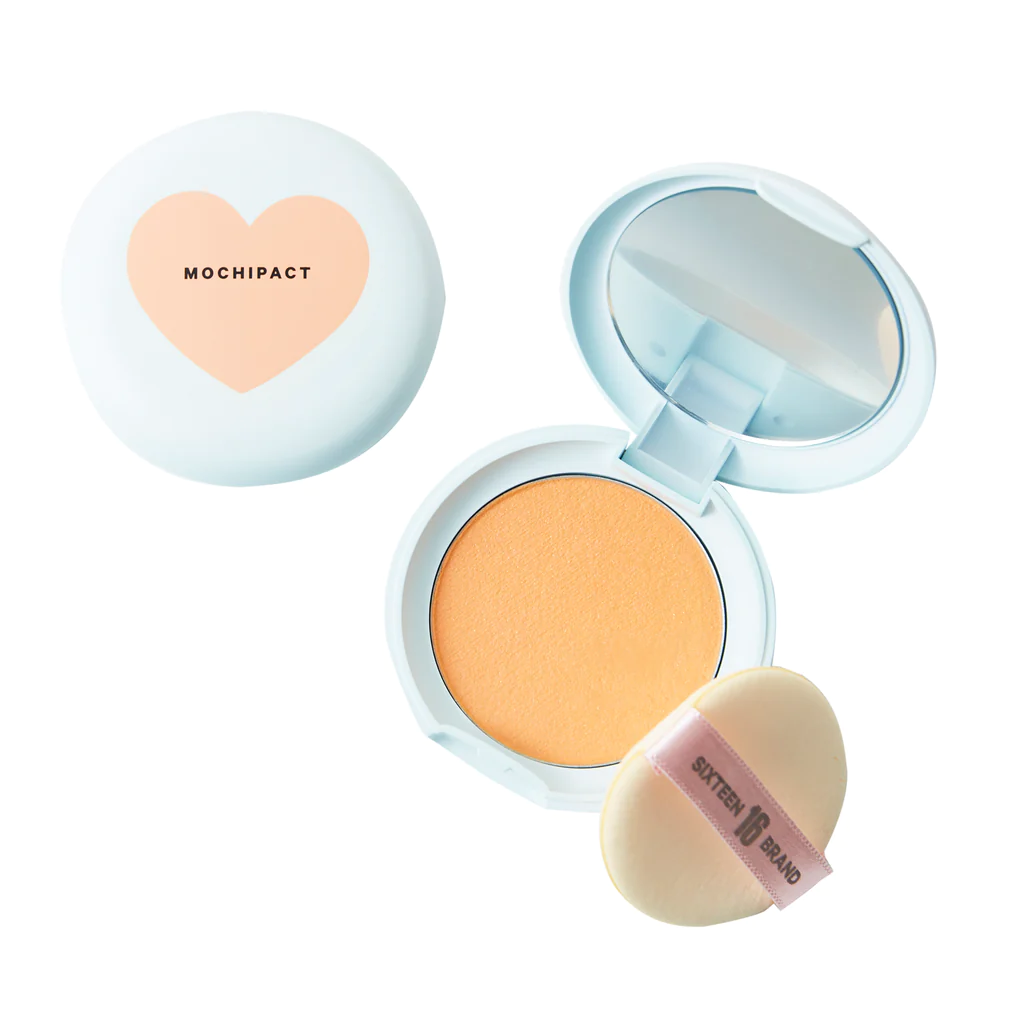 16brand - Mochi Pact Highlighter- Light Orange
---
Introducing the Mochi Pact Highlighter in the shade Bright Orange! Experience a radiant glow like never before with this highly pigmented, velvety soft highlighter that is designed to enhance your natural beauty.
The Bright Orange shade of this Mochi Pact Highlighter is specifically crafted to complement a wide range of skin tones, including darker complexions. Its intense pigmentation ensures that your glow will be visible and captivating, adding a vibrant touch to your makeup look.
With its silky-smooth texture, this highlighter effortlessly glides onto your skin, leaving behind a seamless and luminous finish. The Mochi Pact Highlighter is formulated to be gentle on the skin, creating a comfortable and weightless "mochi" like feel, that you'll love.
---
Share this Product