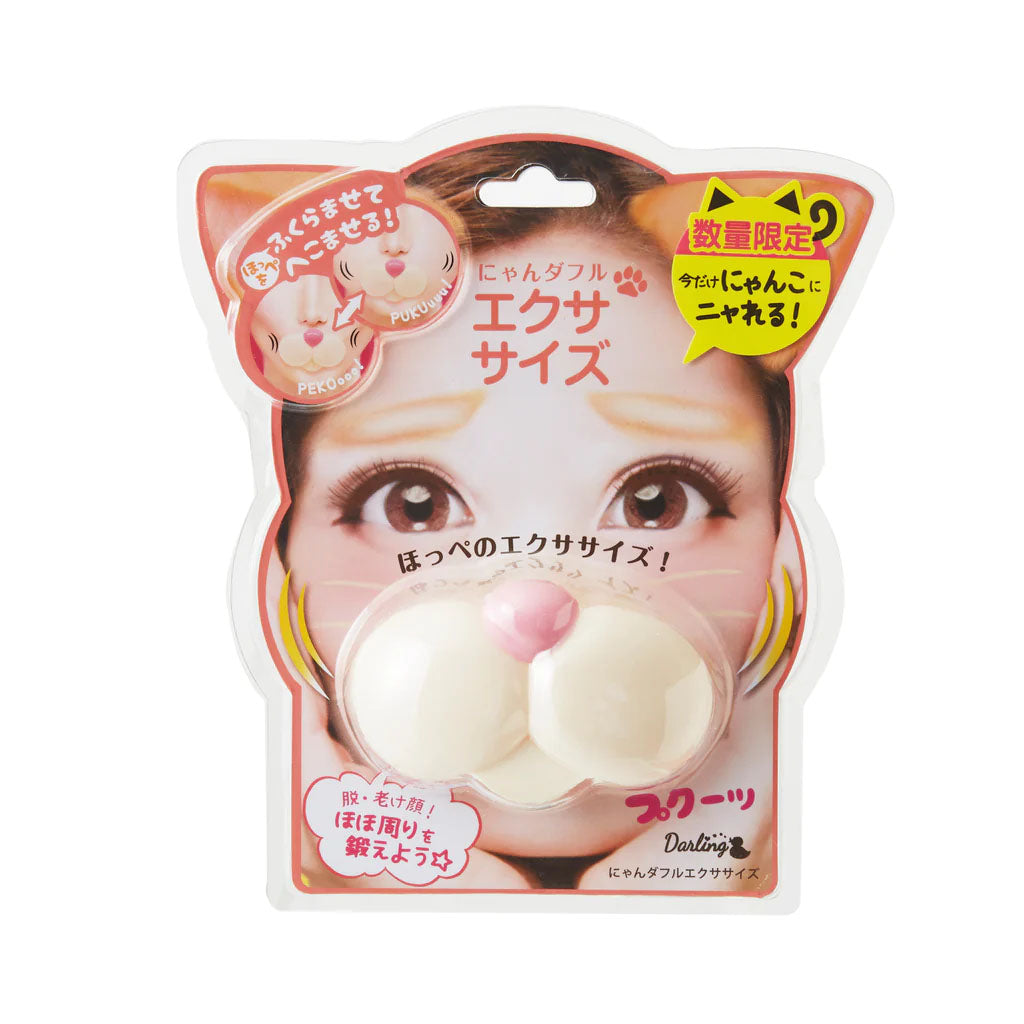 Nyan-tastic Facial Muscle Exercise tool
---
Get ready to meow-tivate your face and let your beauty shine!
Introducing the purr-fect facial muscle exercise tool, the "Nyan-tastic" Cat Mouth Facial Muscle Exercise Tool! Inspired by our feline friends and their adorable meows, this innovative tool is designed to help you tone and strengthen your facial muscles while adding a touch of playfulness to your routine.
With its unique cat mouth shape, the "Nyan-tastic" facial exercise tool brings a smile to your face as you engage in targeted exercises. Simply hold the tool between your lips and perform a series of gentle movements that activate the muscles around your mouth and jawline. By incorporating this tool into your beauty regimen, you can promote a more defined and youthful appearance.
Crafted with care and precision, the "Nyan-tastic" facial exercise tool is made from high-quality materials that are safe and comfortable to use. Its compact size makes it perfect for on-the-go use, allowing you to enjoy your facial workouts anytime, anywhere.
---
Share this Product